See some of the arcade games that we have for your enjoyment.
Tito's Playland is just around the corner from an amazing cultural experience at Plaza Mariachi!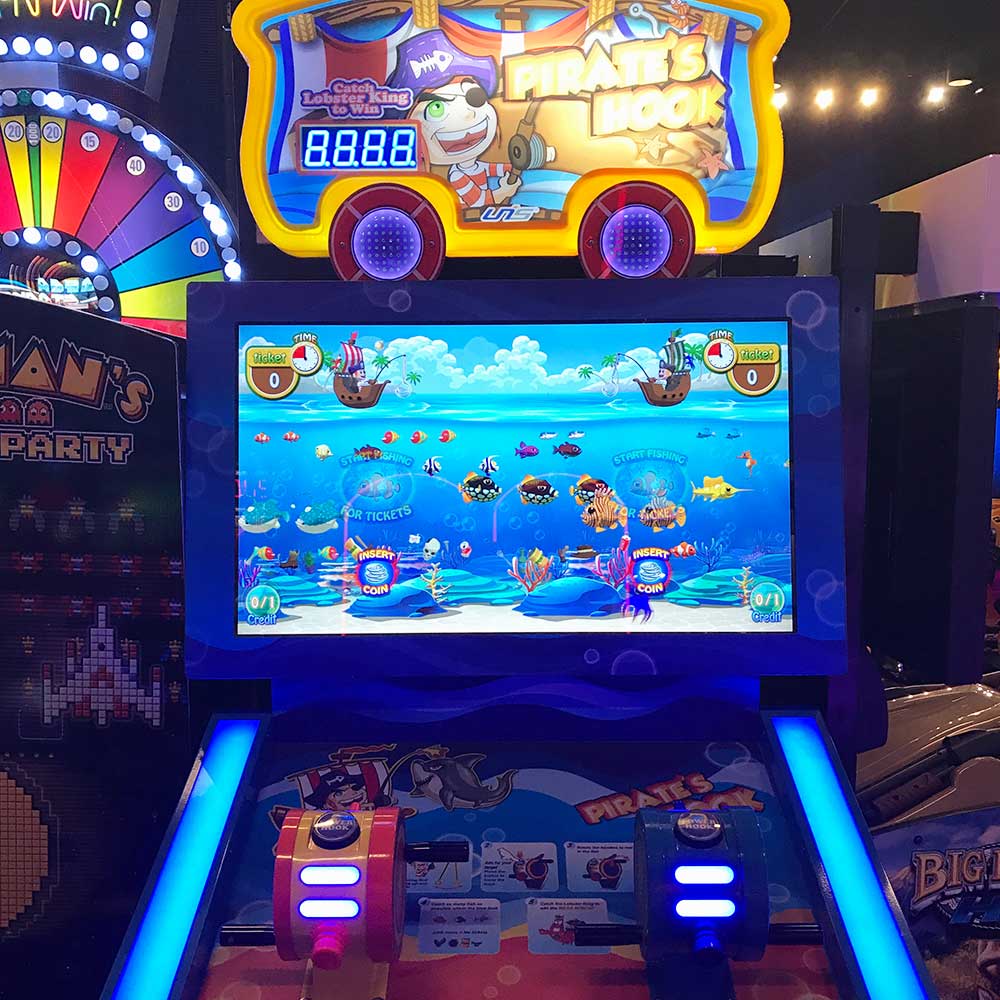 FISHING CHALLENGE
Go fishing without the mosquitos at Tito's Playland.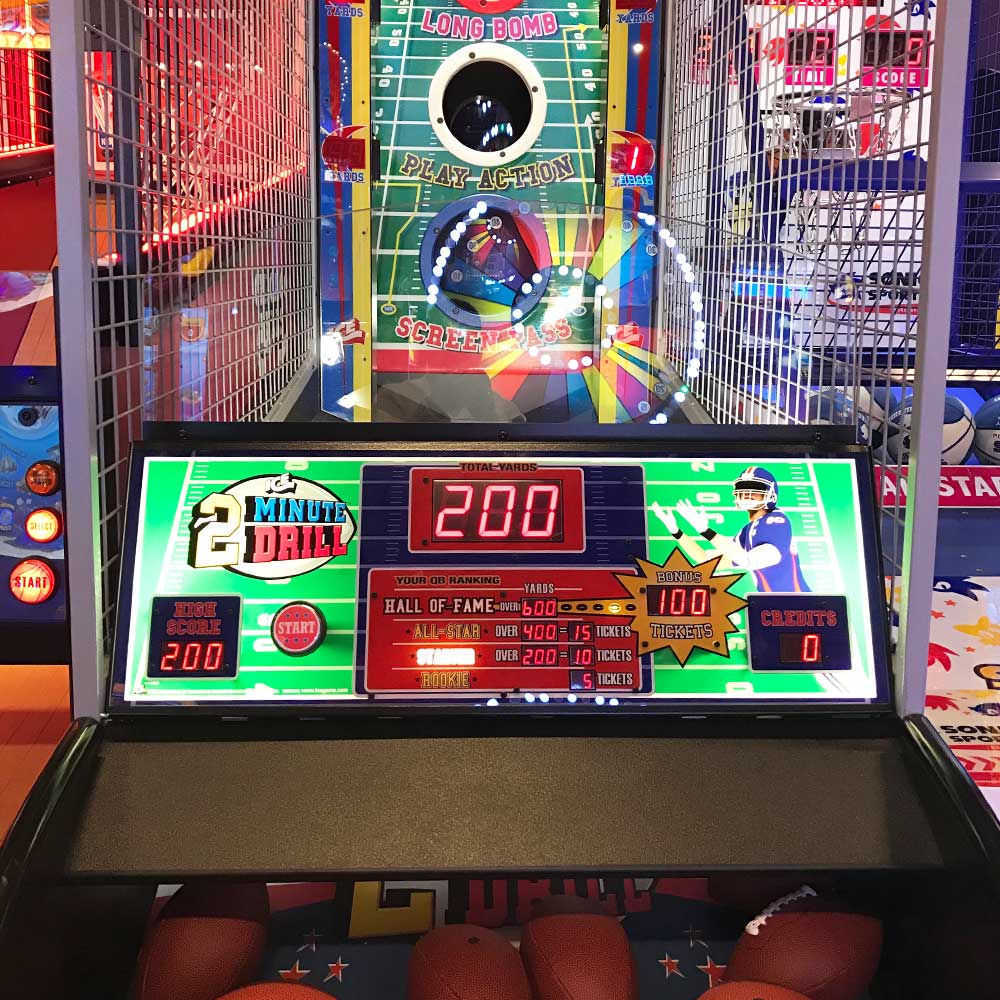 2 MINUTE DRILL
Come take the challenge with this Titos's arcade redemption game.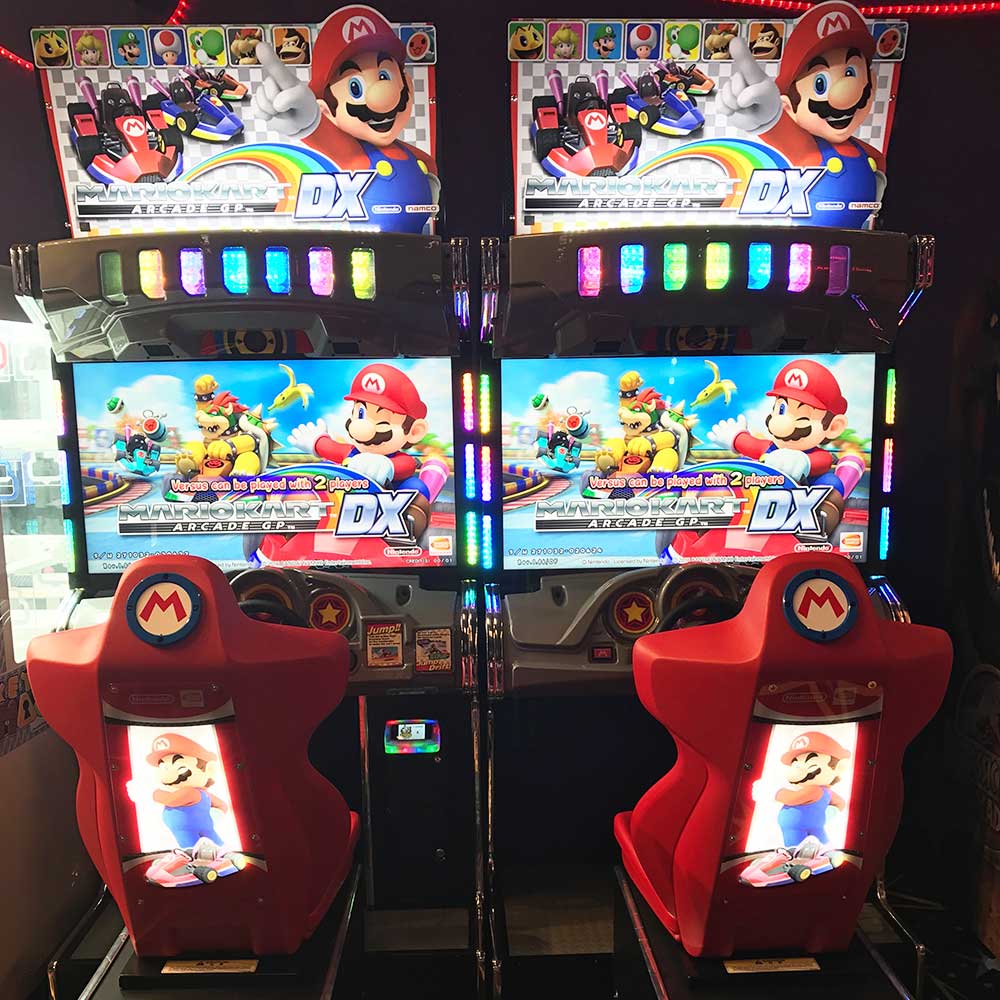 MARIO KART RACE
No Drivers License needed for these Mario Kart races.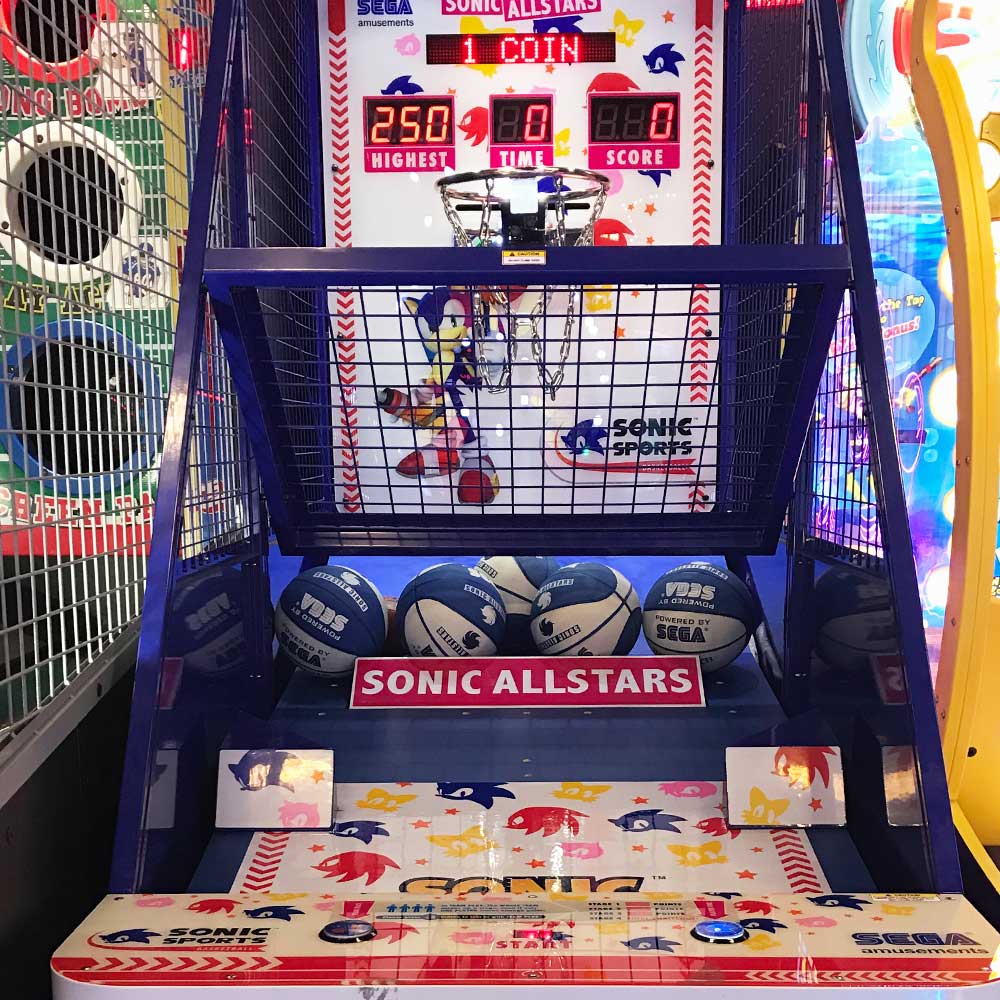 SONIC ALLSTARS SPORTS
A very Intense one or two player court hoops action: best basketball game ever!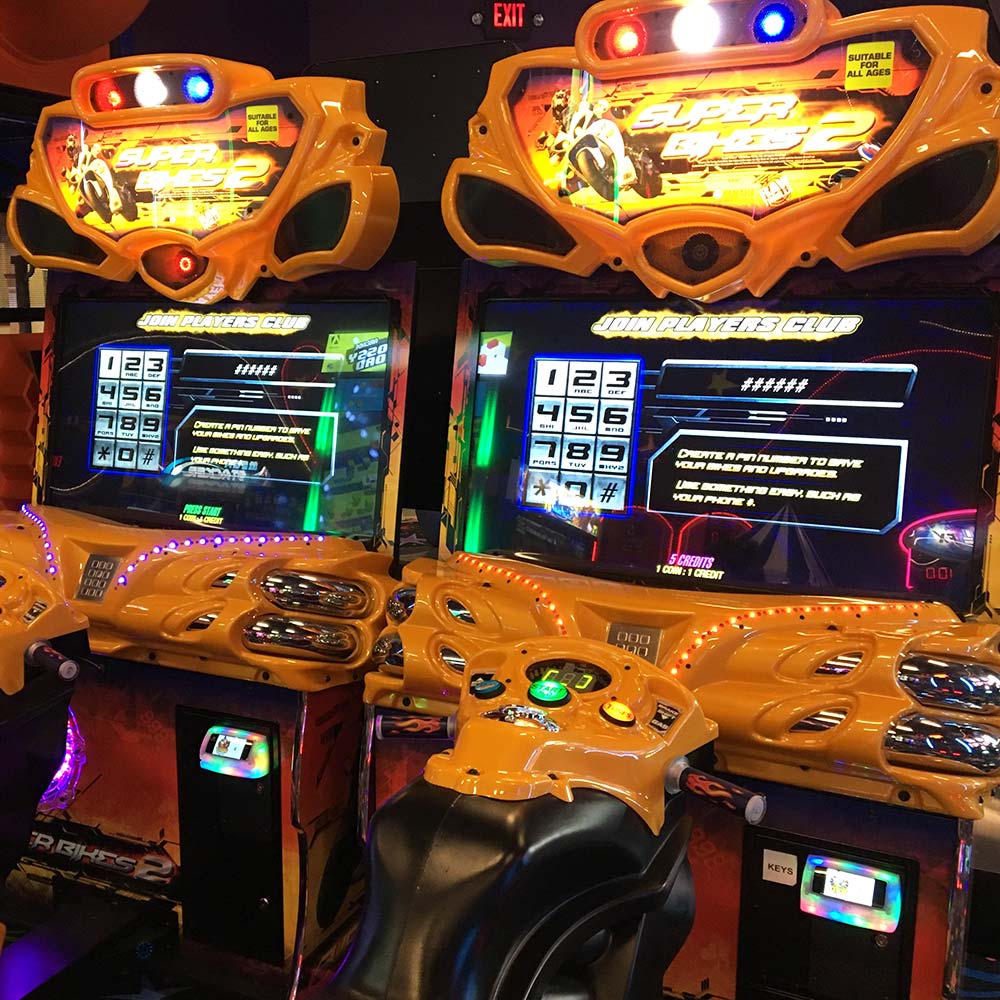 MOTOR RACE
You can drive around the world on a bike at Tito's Playland.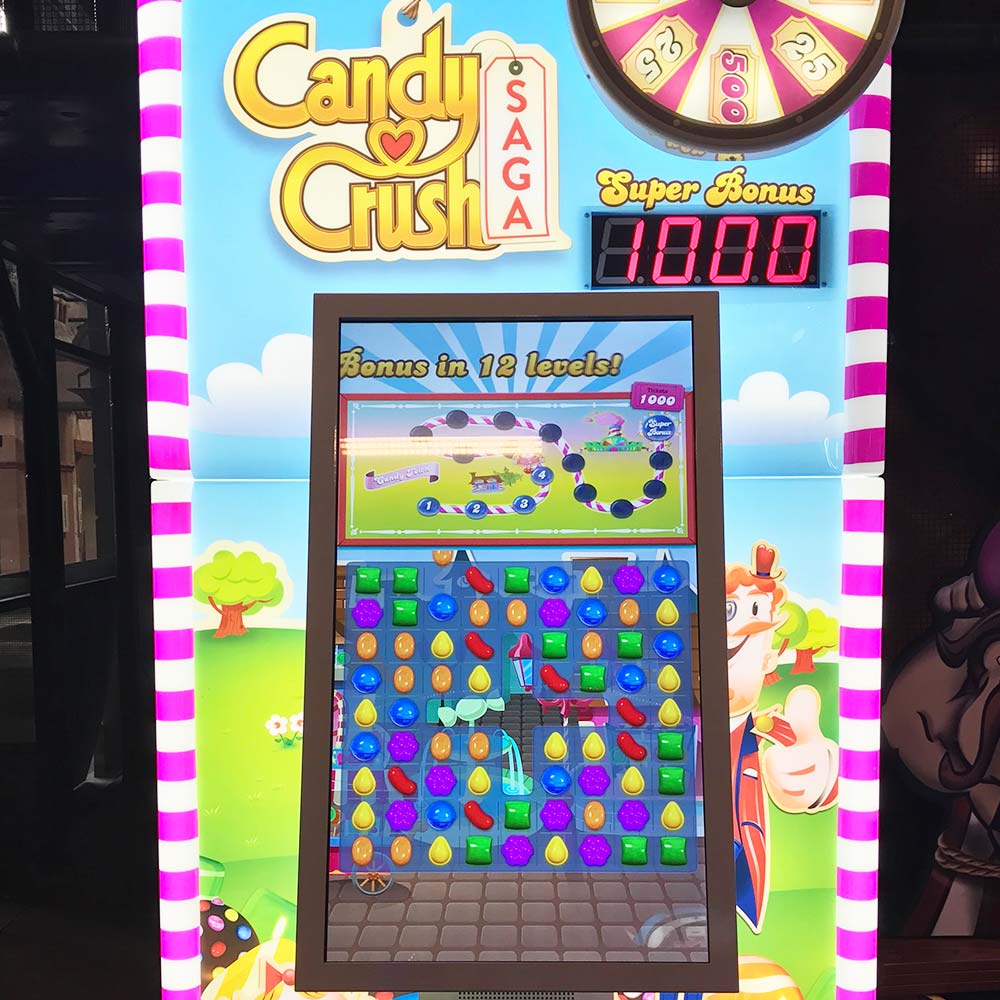 CANDY CRUSH PUZZLE
Make the globally successful game your top grossing redemption game!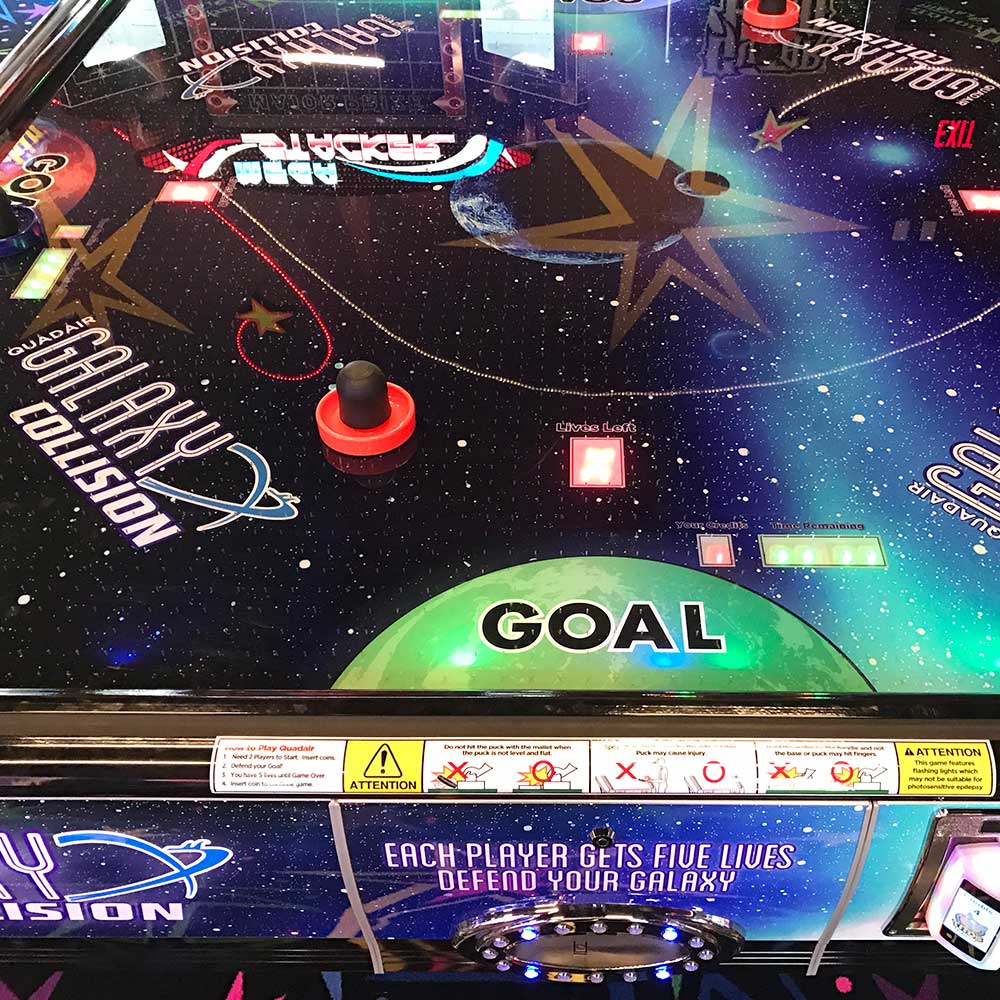 AIR HOCKEY
Our Air Hockey table is like going inside Tito's Playland: it's out of this world.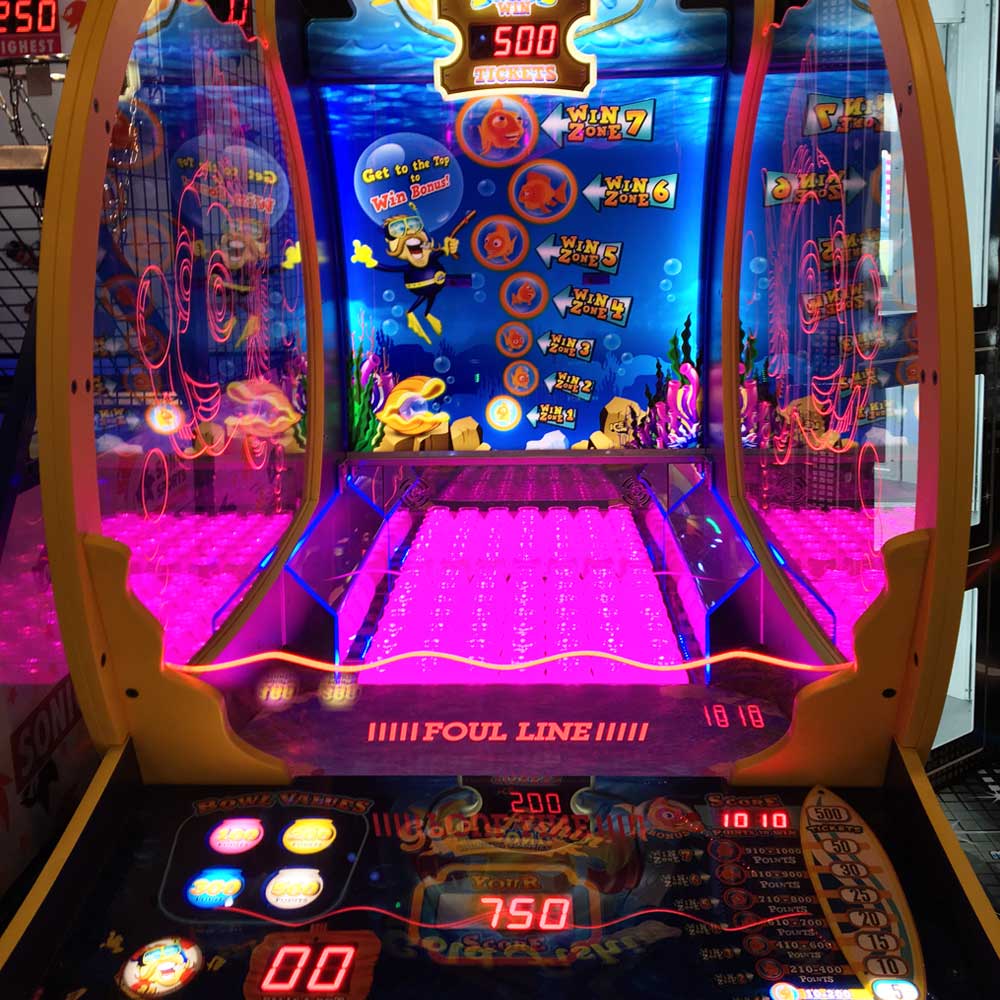 GOLD FISHIN
Explore this truly very attractive and eye-catching game for all ages at Tito's.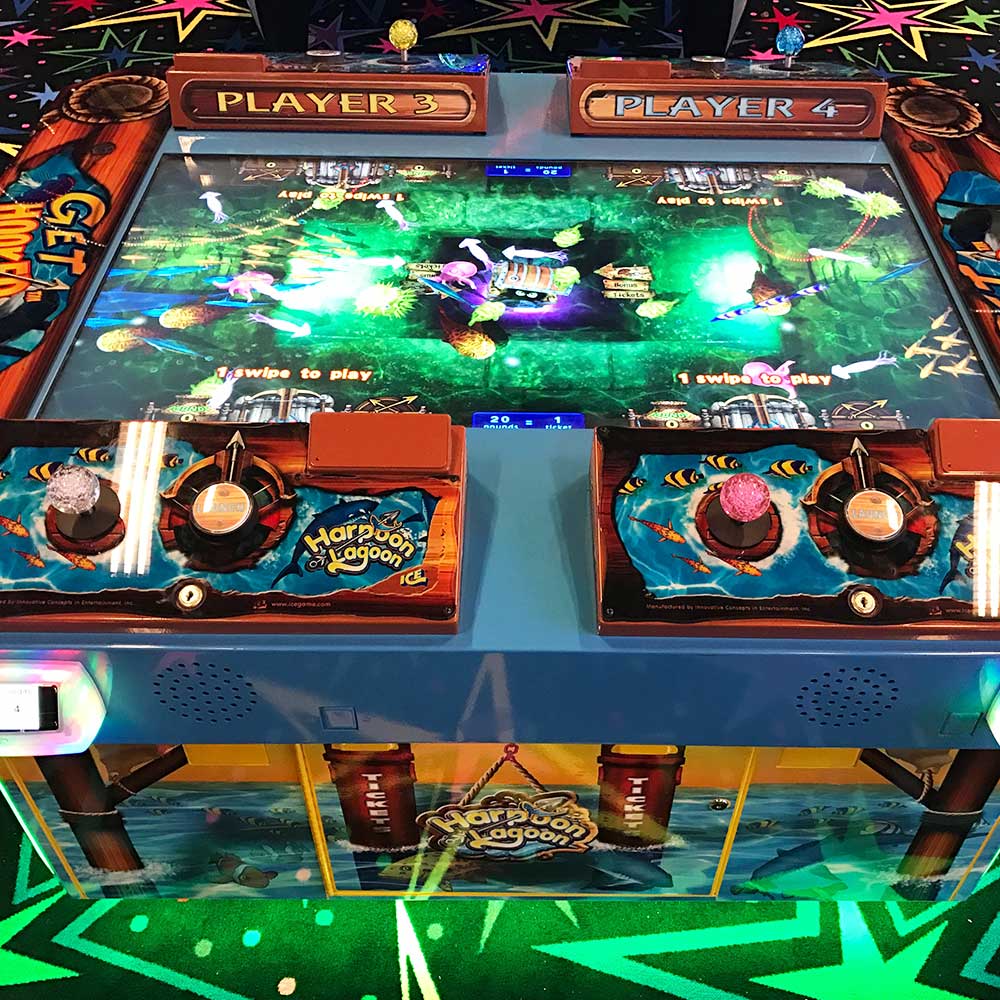 HARPOON LAGOON
Check out Harpoon Lagoon to go on a mission with 3 of your friends.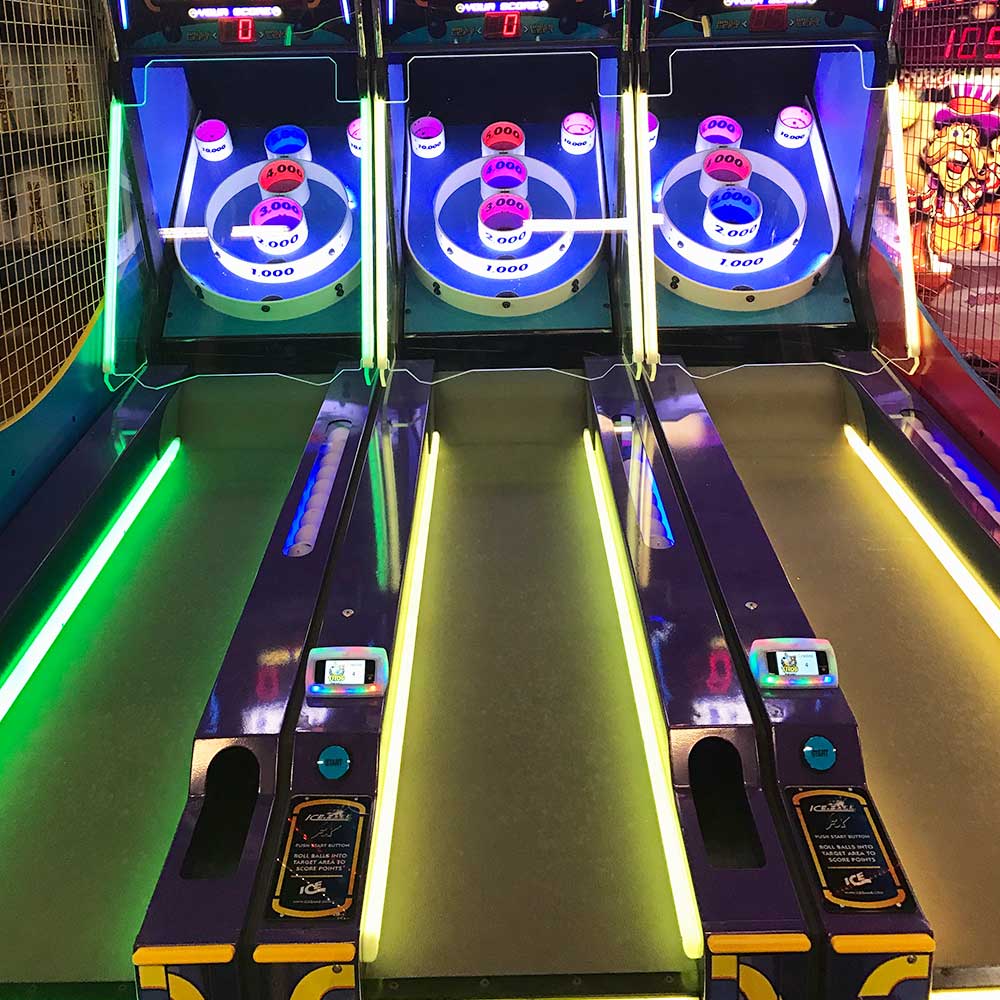 ICE BALL ALLEY ROLLER
Come test your skills withTito's arcade alley roller: you'll always win!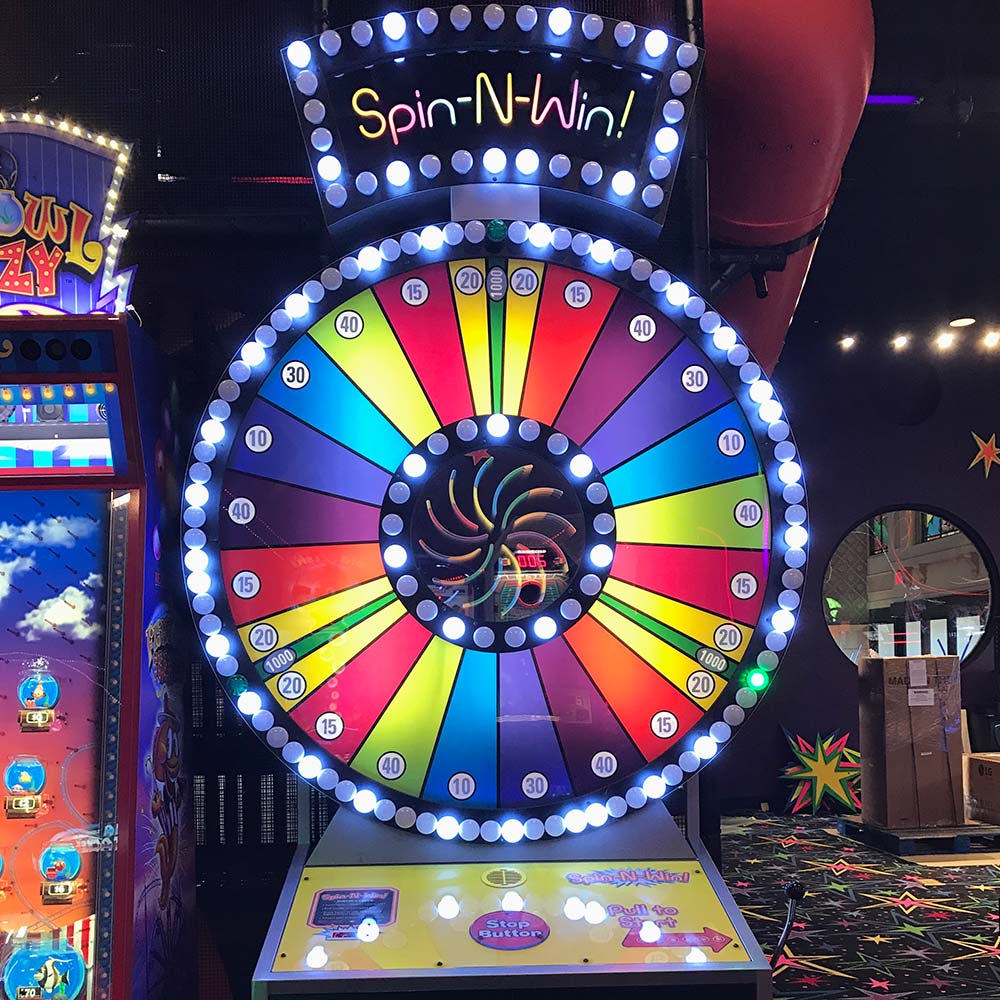 SPINNING WHEEL
Test your luck by spinning the wheel and win the prize it lands on.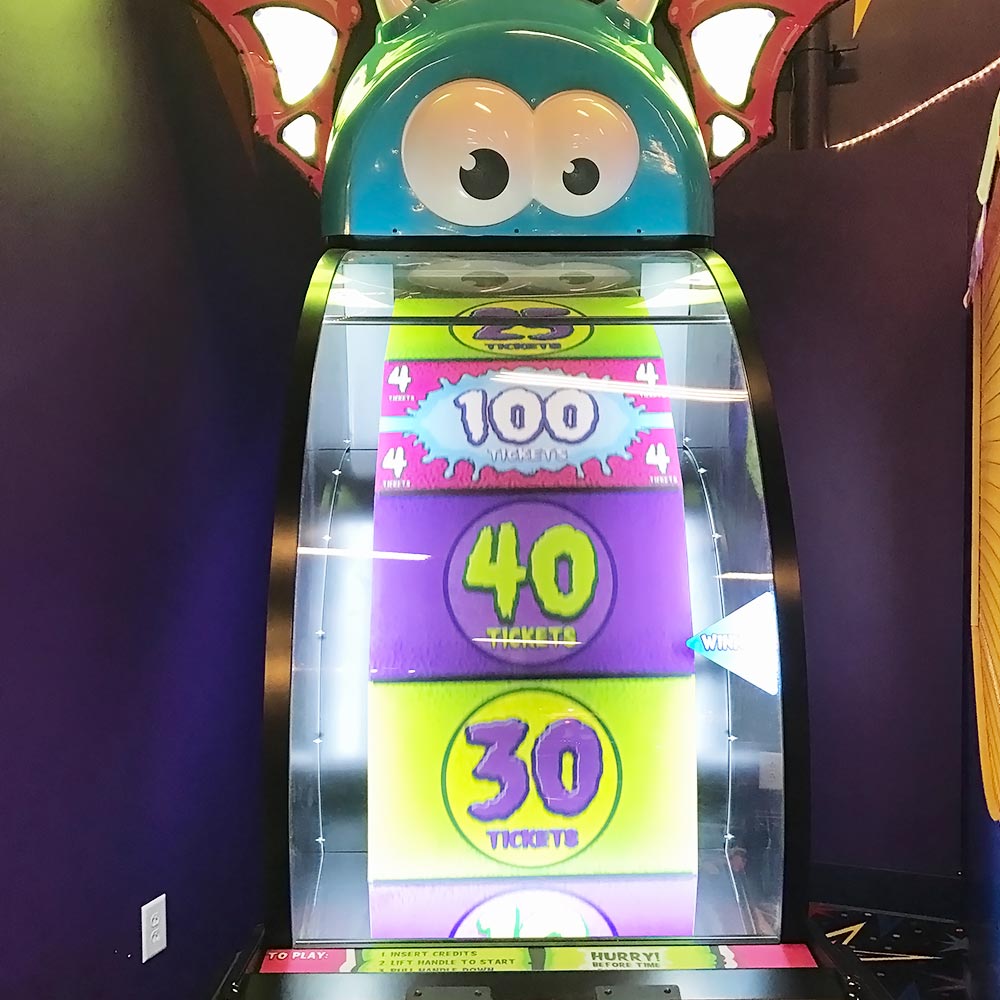 TICKET MONSTER ARCADE WHEEL
Hear your kids screaming from joy with this monster!